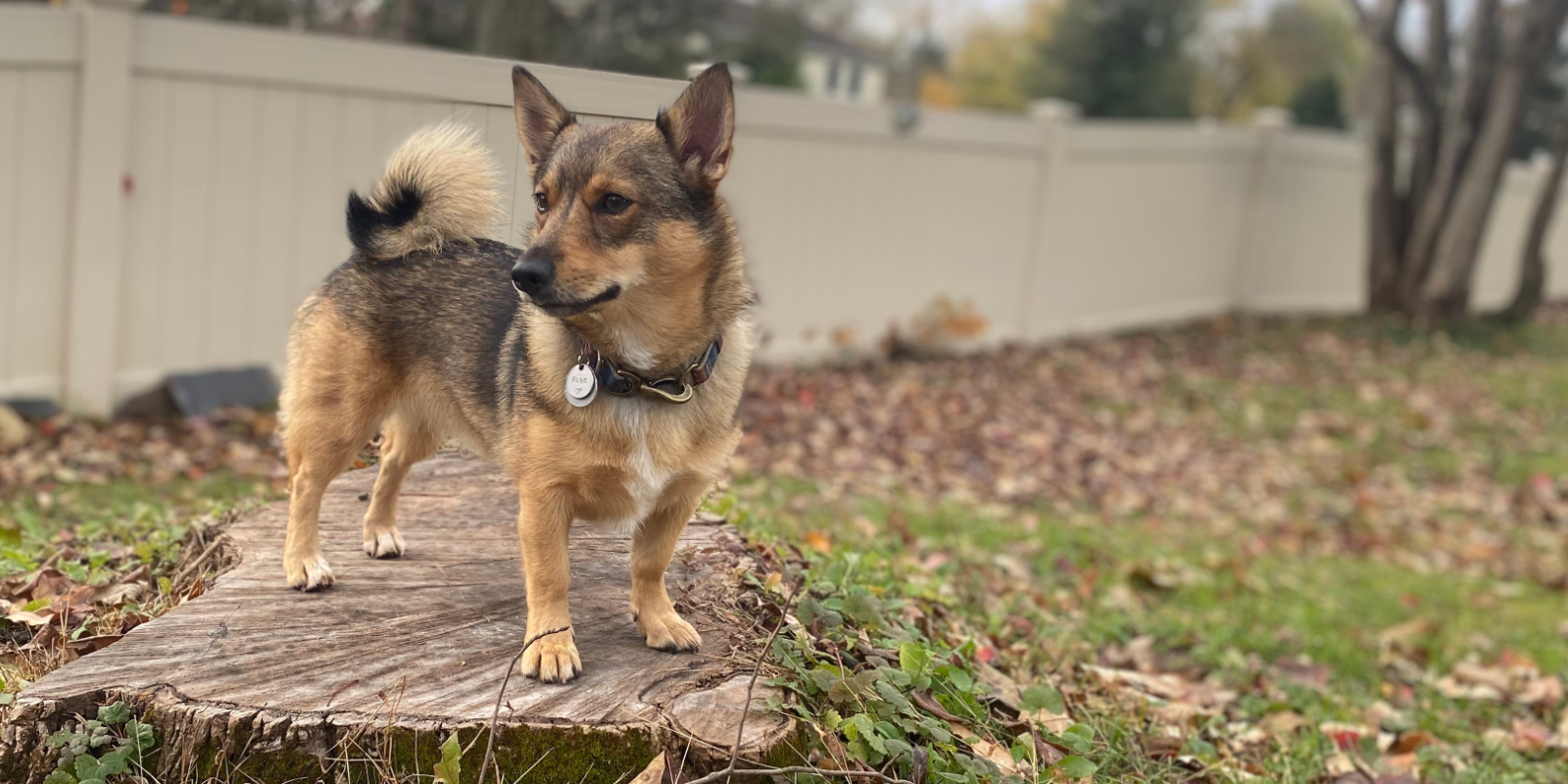 Welcome to
Viking Veterinary Services
Personalized care for your pets in Harleysville.
December Specials:
-Wellness Wednesdays! 20% off Wellness Exams on Wednesdays
-5% off first order of flea, tick or heartworm prevention in our online pharmacy with code FIRSTTIMEONLINE
-30% off Feline Leukemia Vaccines
Our Story
Meet Dr. Heiken
Dr. Whitney Heiken, originally from Ohio, completed her Bachelor of Science in Zoology degree at Michigan State University before enrolling at the Tufts Cummings School of Veterinary Medicine for her Masters of Science in Animals and Public Policy and Doctor of Veterinary Medicine degrees.
She worked as a veterinary technician for several years before becoming a veterinarian. After graduating with her DVM in 2017, she practiced near Boston, Massachusetts for several years before moving to Pennsylvania in 2020. Dr. Heiken has strong interests in preventative medicine, pain management and client education and has a passion for sharing her knowledge of animals with her clients so that they are truly involved in their pets' care plans.
Outside of work, Dr. Heiken enjoys fishing and golfing, though her biggest hobby is training and competing in dog agility with her two Swedish Vallhunds, Valkyrie and Fish; so far she has competed in the AKC Agility National Championships and the Westminster Masters Agility Championship, and she has been invited to the AKC Agility Invitational for 2022.
She and her husband, Paul, share their home with four dogs (Valkyrie, Fish, Zu and Toby), two cats, two leopard geckos, and several fish.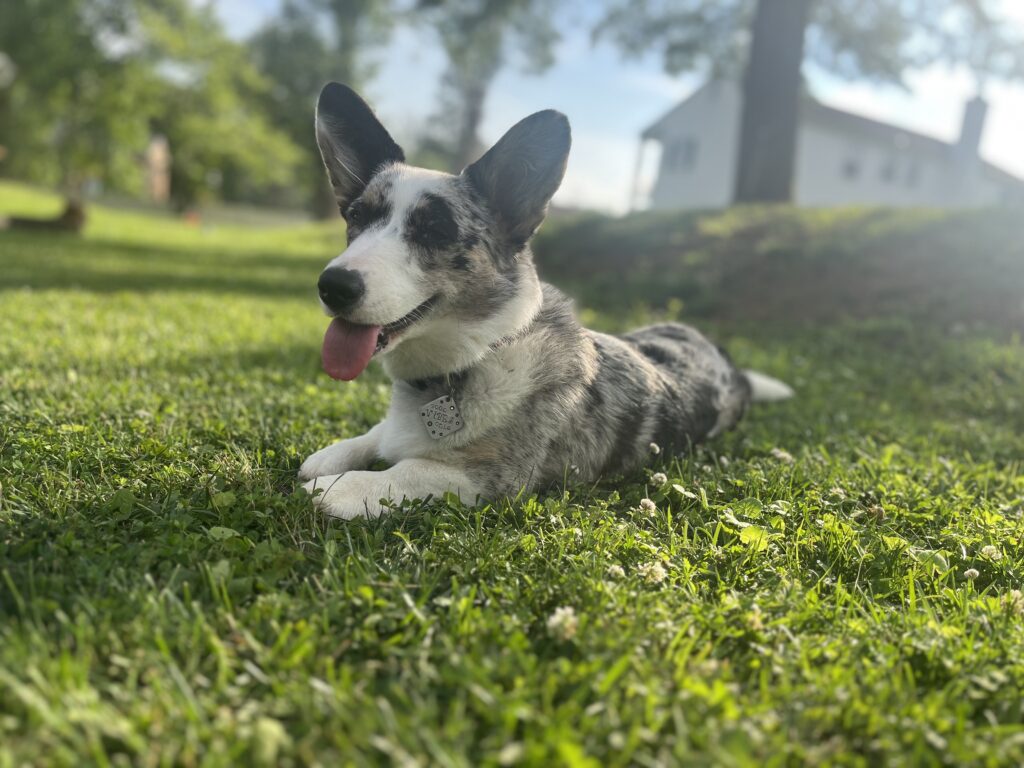 ---
Our Services
Wellness Services
Routine wellness exams
New puppy and kitten health assessments
Vaccinations
Laboratory testing including fecal screenings, heart-worm disease and tick borne illness screening, blood tests to assess internal health and organ function, ear and skin cytologies, and fine needle aspirates using IMAGYST technology that yields results in hours instead of days
Preventative medication
Please note: We do not perform International Health Certificates at our hospital
Illness Services
Exams to assess illness and injury
Radiography with access to review by a board certified radiologist
Outpatient treatments including injectable medications, administration of fluid therapy and more
Short and long term pain management plans
Phovia Therapeutic light therapy for skin lesions
Please note: We do not hospitalize patients at our hospital overnight
Surgical Services
Ovariohysterectomy (spay)
Gonadectomy (neuter)
Mass removal procedures
Wound repair
Comprehensive oral health, assessment, and treatment (COHAT, aka dentistry)
Limb amputations and other trauma repair
Our Mission
Viking Veterinary Services is a general practice veterinary hospital founded on the principle of providing exceptional, personalized veterinary care to the animals we share our homes and lives with by working with you to keep your pets happy and healthy. We aim to do this by empowering pet owners (that's you!) to play an active and important role in maintaining the health of your pets through open communication, education and collaboration to find a plan that fits your family. We aim to provide the best care for your best friends!
Meet the Team
Alex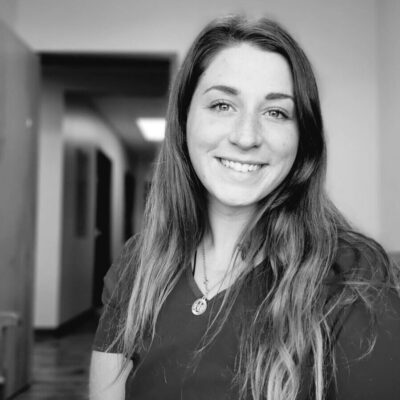 Alex is one of our assistants and has been working with animals for many years. She has 2 beautiful cats named June and Agatha who she has taught to do tricks! Outside of work you can find her in the woods exploring, or with a paintbrush in her hand.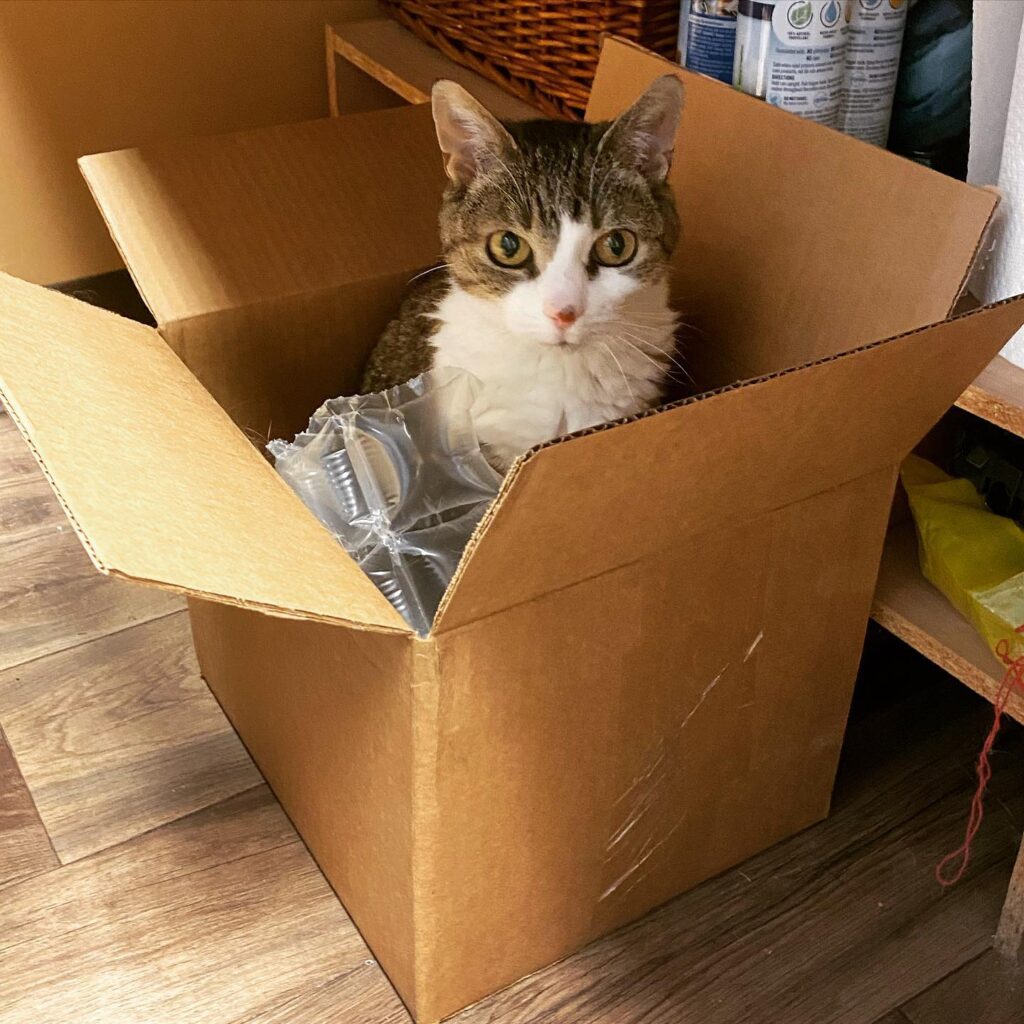 Coco is our resident cat and she is the longest tenured employee of the hospital. She can typically be found in her bed at the front desk making sure everyone is having a good day. Her favorite things are breakfast in bed and inspecting all boxes that enter the hospital.
Jessica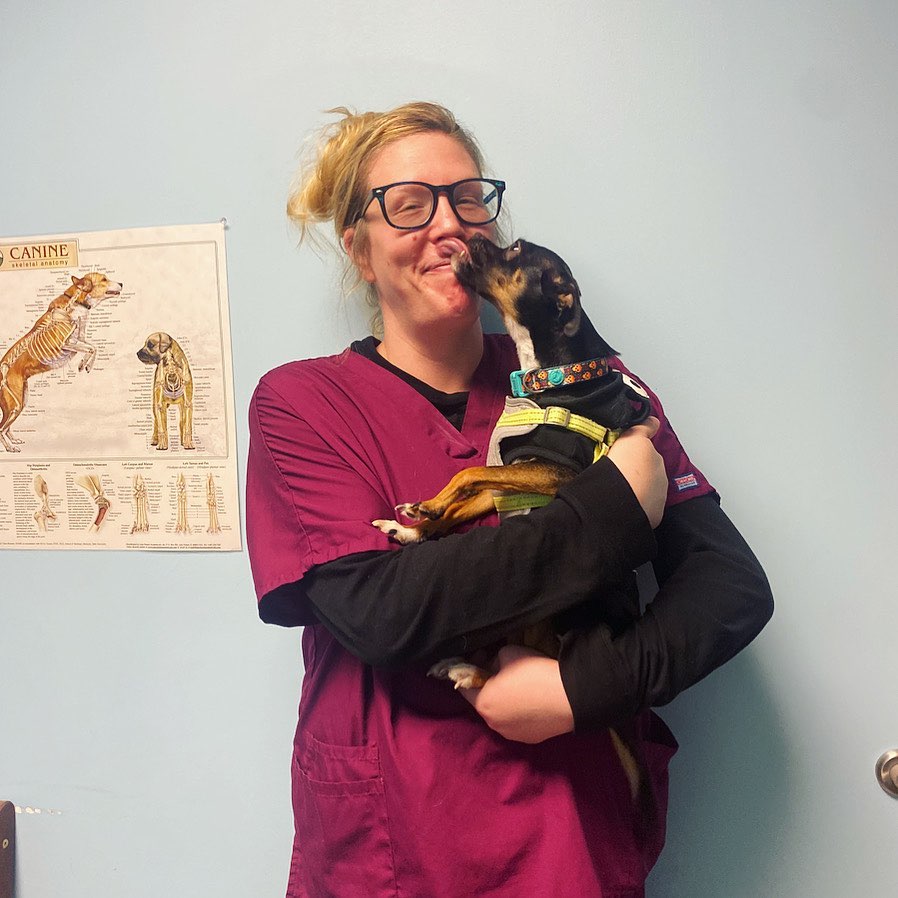 Jessica is our senior technician and has been working as a veterinary technician since 2013. Her favorite part of the job is getting to know the clients and their pets and making them feel comfortable while visiting the hospital. She feels like Viking Veterinary is a home away from home. Jessica loves all animals but loves working with cats.
Jaime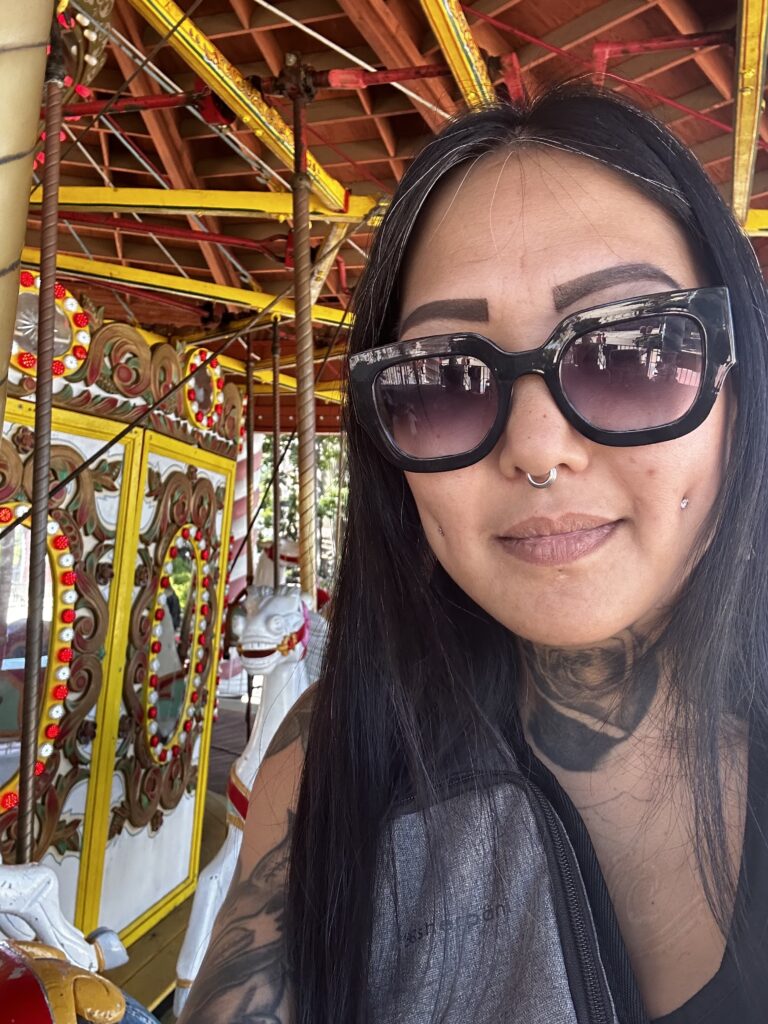 Jaime is one of our CSR's and can usually be found at the front desk with Coco! She has worked in Veterinary Medicine for almost 4 years. When not at work she is usually spending time with her Presa Canario Mastiff, Baloo and American Bull Terrier/Bulldog, Hank. She is grateful to be a part of the Viking Veterinary Team, and is always happy to help with anything you might need!
Frequently Asked Questions
HOW DO I SCHEDULE AN APPOINTMENT?
Please call the office during business hours at 215-256-6001. You can also send us an email at hello@vikingveterinary.com or use the Patient Portal (see the top right of this page for a link).
HOW DO I KNOW IF I NEED AN APPOINTMENT?
In general, if you are concerned enough to ask, we are concerned enough that we recommend you bring your pet in for an assessment. Please give us a call!
YOU'RE NOT OPEN AND I HAVE AN EMERGENCY! WHO DO I CALL?
Oh no! Please call Metropolitan Veterinary Associates in Norristown, PA (610) 666-1050.
WHAT VACCINES DO YOU RECOMMEND FOR DOGS?
We can discuss our recommendations in detail during an appointment, but we recommend that most dogs be vaccinated for rabies, DHPP (distemper, hepatitis, parvovirus and parainfluenza), bordetella (kennel cough), and leptospirosis. Some dogs should also consider the lyme disease and canine influenza (CIV) vaccines.
WHAT VACCINES DO YOU RECOMMEND FOR CATS?
We can discuss our recommendations in detail during an appointment, but we recommend that most cats be vaccinated with rabies and FVRCP (feline viral rhinotracheaitis, calicivirus and panleukopenia) vaccines. Cats who go outdoors should be vaccinated against feline leukemia virus as well.
WHAT IF MY PET IS NOT A DOG OR CAT?
We are able to assess and treat some exotic species depending on your concern. Dr. Heiken is experienced with and interested in the care of exotic species, but she is not an exotics specialist and pets will be referred to an appropriate specialist if necessary.
---
Operating Hours
Sunday
Closed

Monday, Tuesday, Thursday
9:00 AM – 6:00 PM

Wednesday, Friday
9:00 AM – 3:00 PM

Saturday
Closed

Upcoming Holiday Closures: Mon 12/25, Tues 12/26, Mon 1/1
Contact Us
Email
hello@vikingveterinary.com
Phone
(215) 256-6001
Address
840 Harleysville Pike
Suite 1
Harleysville, PA 19438